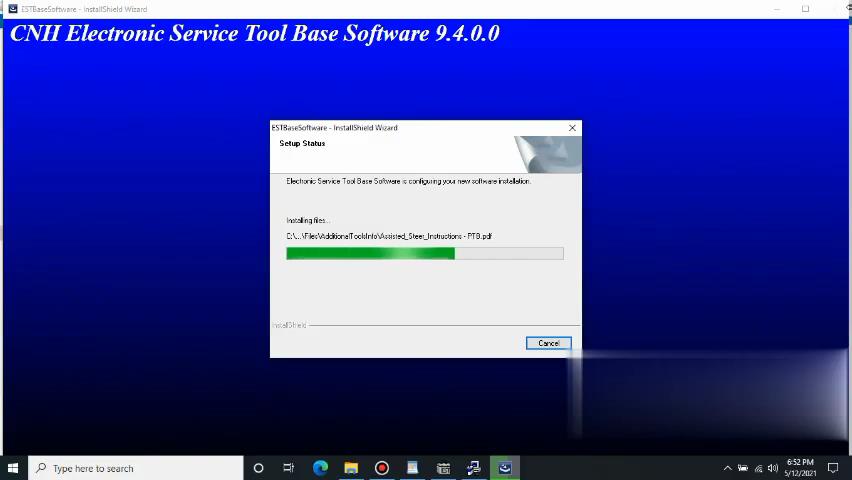 New Holland Electronic Service Tools CNH EST 9.4 Up. 6 Diagnostic Software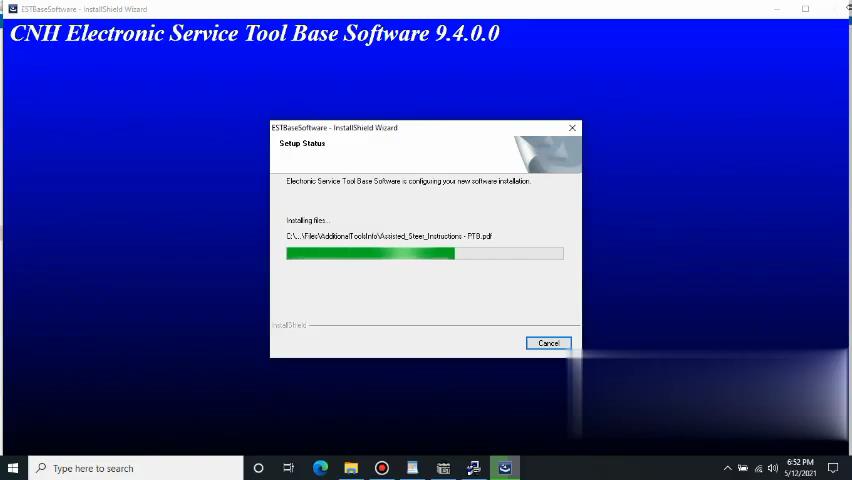 Holland electronic service tools (CNH EST 9.4 Engineering software) + does not expire + diagnostic procedures
New Holland Electronic Service Tool-Complete Diagnostic for New Holland Kobelco Case Steyr Flexicoil and / O&K New Holland Construction and New Holland Farm Equipment. Construction of housings and equipment for agriculture.
How to install and active CNH EST 9.4 software Video:
Supported languages: English, Italian, Russian, Polish, Spanish, French, Portuguese, German, Dutch, Danish.
Region: All regions
Languages: English, Spanish, Italian, Mexican, German, Norwegian, Russian, FRENCH
OS: VISTA Win7.8.10 … Win98 … WinJapan … WinNT … WinXP
CD Quantity: 2 DVD
Update date:
The product only for a pc installation
Electronic Service Tool 9.0 (EST) Engineering Level * (software only) – used by New Holland dealer technicians to connect with vehicles that have a Controller Area Network (CAN) BUS.
The new version of new Holland CNH EST software works with OS Windows 7 32/64 bit / 8 32/64 bit / 8.1 bit / 10 32/64 bit / 10 32/64 bit, except Home Edition).
* For advanced dataset logging and a host of hidden vehicle scheduling options, raw message simulations
Important announcement! Service Manuals, schematics available online only. The item does not include it
The latest version of CNH EST software with technical documents is 7.6.
The electronic service tool allows you to:
• Check the status of the parameters;
• Recover defects;
• Run diagnostic tests;
• Do the ECU and parameter programming;
• Monitors active and logged diagnostics;
• View and change the ECU configuration;
• View diagnostic procedures and schematics.
• Problem solving problems;
• Use the assist database;
• Run scoping diagnostics;
We recommend using our free remote assistance with the setup and activation process.
If you have advanced computer skills, we can provide you with all the information for installation and activation
CNH EST software can be loaded down, or we can ship it as a DVD set
https://www.autonumen.com/goods-6874-New-Holland-Electronic-Service-Tools.html
New Holland Electronic Service Tools (CNH EST 9.4 9.2 8.6)CNH DPA5 kit diagnostic tool Plus lenovo T420 laptop
According to the software version you choose, we will install the corresponding version of the software in the lenovo T420 laptop. You can use it directly after receiving the goods.