This instruction show you guide on how to use Volvo PTT to diagnose engine performance for Volvo FM440 truck.
Preparations:
Guide to Unstalling Volvo Premium Tech Tool PTT Software
Diagnose Volvo FM440 Truck Engine Performance by Volvo PTT:
Connect Volvo PTT interface (VOCOM recommend) to FM440 truck DLC and then run Volvo PTT
After then select "Test"–>"28-Ignition and control system"–>"Sensor Values,Monitoring"
After then click "Start" button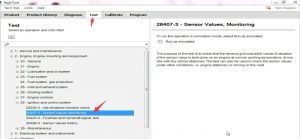 The operation exists in several variants.
Select the variant that corresponds to the connected vehicle/machine.
Here select "D13A" and click "OK"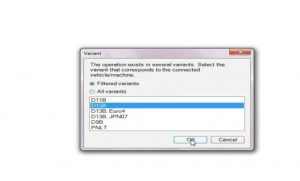 The purpose of this test is to check that the sensors give plausible values.Evaluation of the sensor value is best done on an engine at normal working temperature,at low idle with the vehicle stationary.The test can also be used to check the sensor values under other conditions.
When it access this window,click "Play" button and check the conditions requested.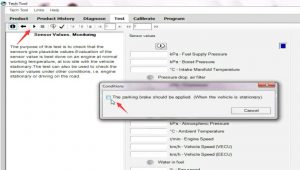 After then the screen will display the value of the sensors on the Engine.
Here are "Fuel Supply Pressure","Boost Pressure","Intake Manifold Temperature"….and others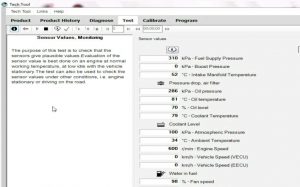 For maximum results,this check must be carried out at the engine working temperature and engine position when low idle
So the purpose of "Sensor Values Monitoring…" is to check or evaluate the values displayed by the sensor.
For "Crankcase Pressure Sensor",the maximum normal value is 1KPa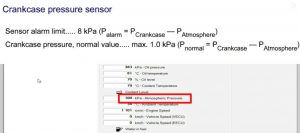 For the alarm limit,which is 8 kPa.
If you want to know more information about Auto Scanner Tools ,please visit our website: https://www.autonumen.com .