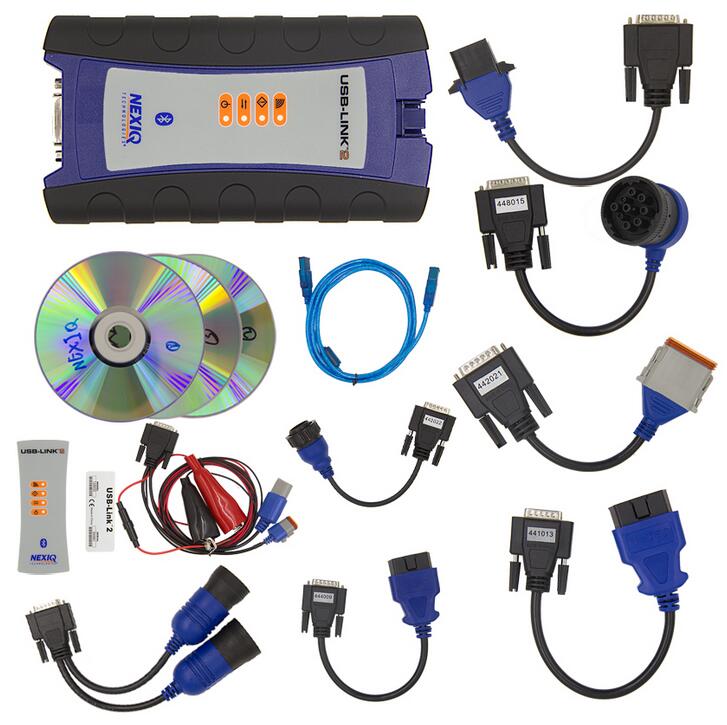 Here, we're talking about differences and similarities of Bluetooth WiFi Nexiq USB Link and DPA5 Dearborn Protocol Adapter 5.
What is Nexiq?
Nexiq USB Link is a PC-to-vehicle heavy duty diagnostic interface compatible with multiple software applications, minimizing your investment in multiple, brand-specific diagnostic interfaces.
What is DPA5?
DPA5 refers to the Dearborn Protocol Adapter 5, a good choice for diagnosing and reprogramming heavy duty trucks, buses, construction, agriculture, military, and industrial stationary equipment. The DPA 5 also has selective support for automotive vehicles.
Nexiq vs DPA5
Heavy duty diagnostic tool Nexiq USB Link DPA5 Dearborn
(contact http://www.autonumen.com/)
In, summary,
Bluetooth Nexiq USB Link and DPA5 Dearborn also most share almost the same features/functions and vehicle coverage, but Nexiq is price competitively, much more cheaper than DPA5. Also, Nexiq USB Link is the NO.1 choice for heavy duty truck diagnosis; it's the most populous truck diagnostic interface.