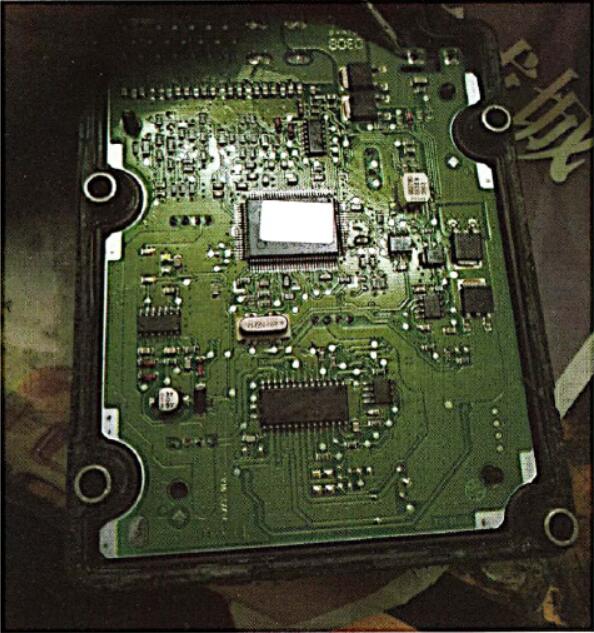 This VW repair case from one of my blog readers, I'm sharing it here, hope it helps! It focuses on repairing VW 01276 trouble code problems with VW ABS Hydraulic Pump v64. See Volkswagen troubleshooting for more information on VW repair.
Symptoms:
The ABS warning light on when pressing brake pedal during driving,and the ABS can not work correctly.
VW 01276 ABS Hydraulic Pump V64 Repair:
1.Use ODIS diagnostic software VW VAS6154 perform trouble code reading,got 01276:ABS hydraulic pump v64 faulty.
2.Disconnect the ABS module connectors
3.Check V64 pump power source
4.Disassemble the V64 control unit PCB,mechanic found cold solder joint
5.Resolder the cold solder joint.
6.Recommend you to check the fuse panel on top of the battery for damage,make sure it can work correctly.