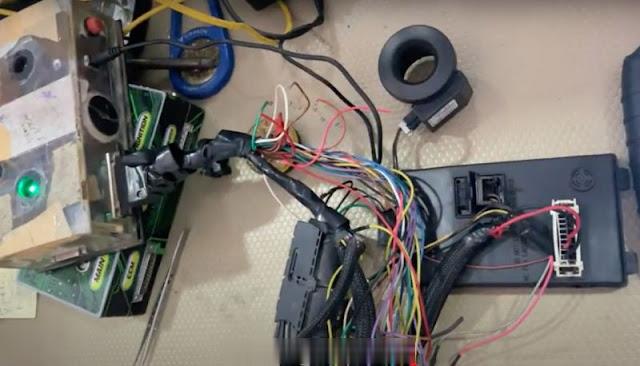 How-to: Renault Duster 2010-2013 all keys lost transponder key programming Xtool X100 Pad2 or X100 PAD 3 (PAD Elite) visa eeprom.
Remove Renault Duster BCM module and disassemble the module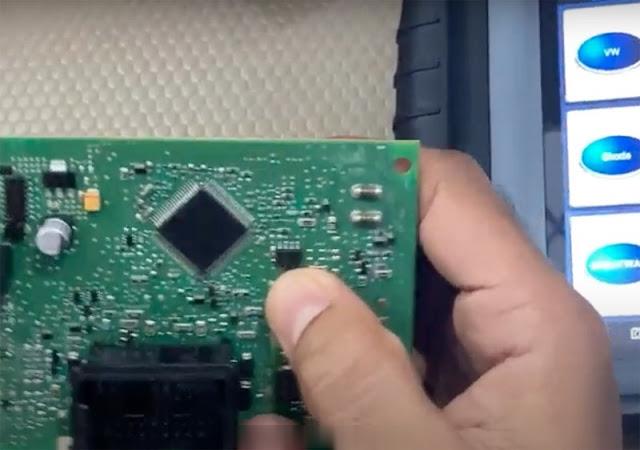 Desolder the Eeprom chip into xtool adapter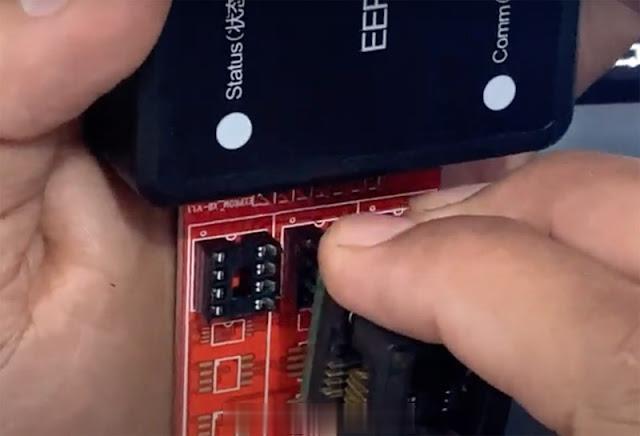 Connect the adapter with xtool Eeprom adapter (25XXX)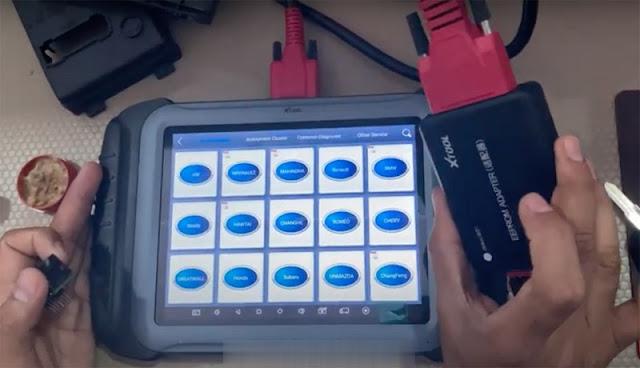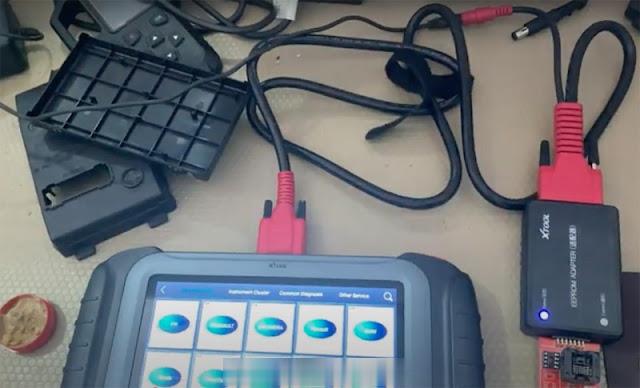 Then connect Eeprom adapter with xtool x100 pad3
In x100 pad, select Renault ->Immobilizer->Duster->2010-2013->Read pin code->Read Eeprom (95040)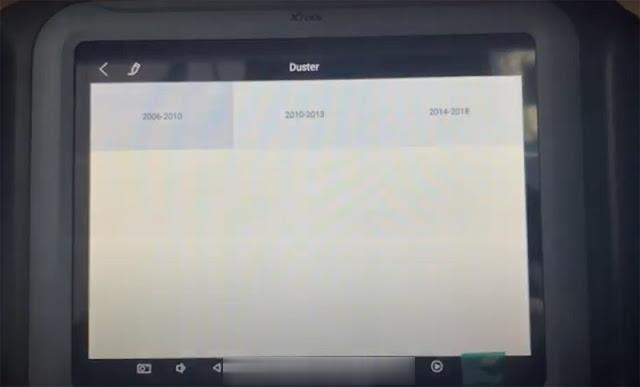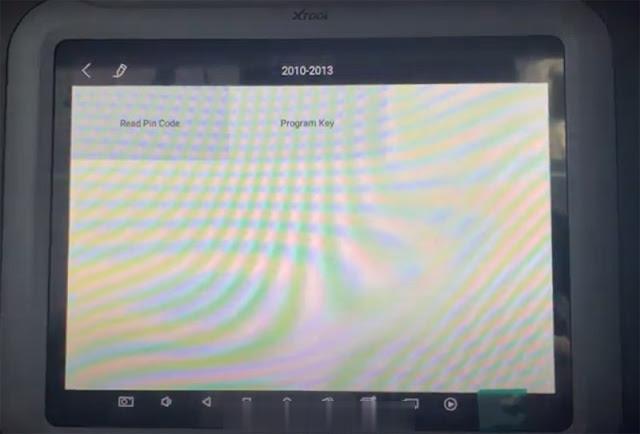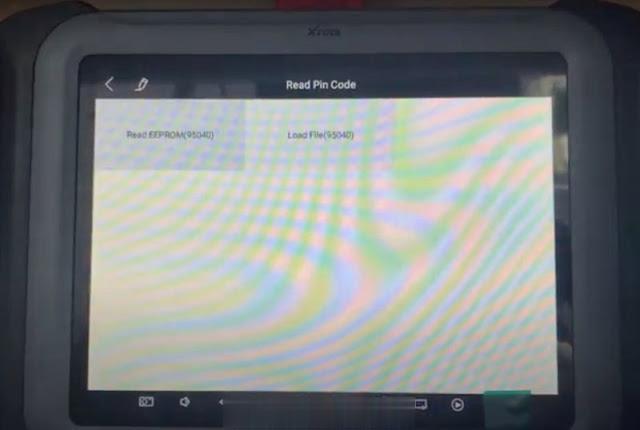 Eeprom adapter communication indicator flashes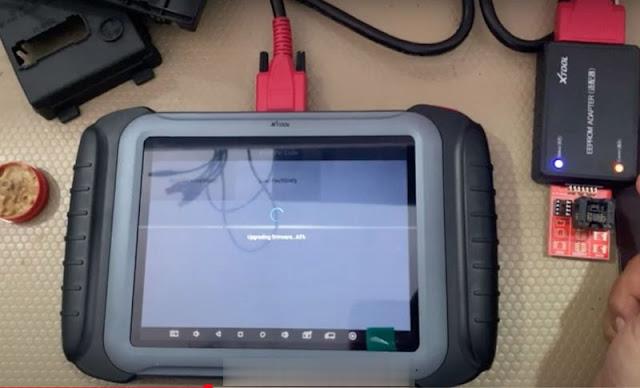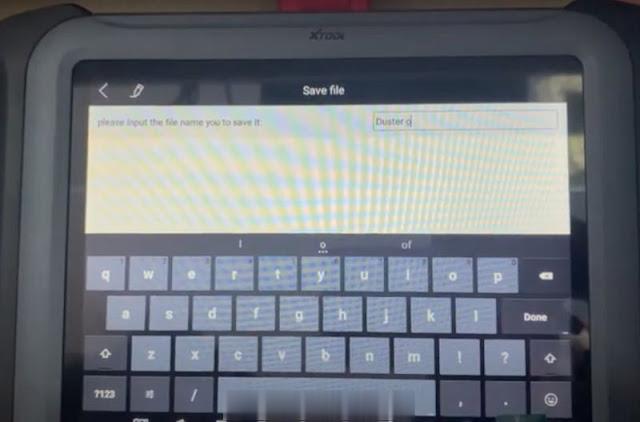 Read data success, save data


Calculate pin code success
Take a screenshot of the Pin Code.
Step 2: Program Key
Solder the eeprom chip back to BCM board and install BCM module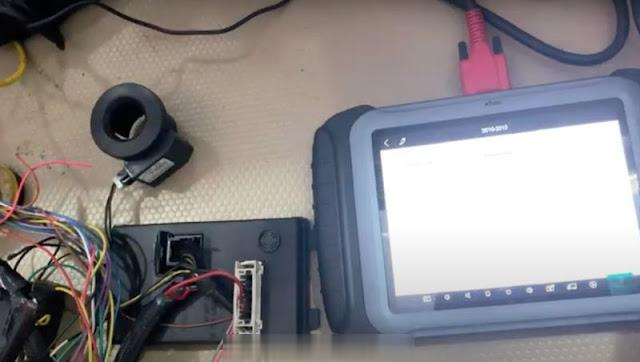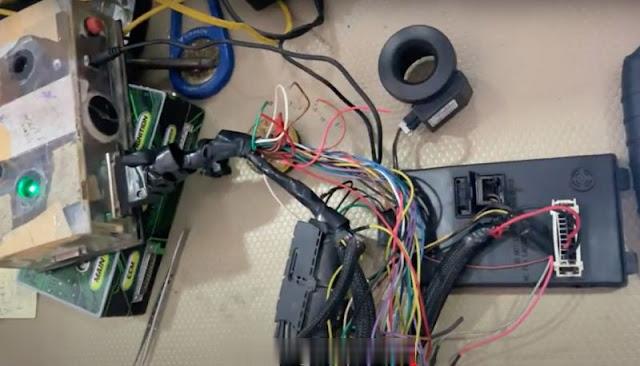 Feed with power supply and ignition equipments
Select Renault ->immobilizer->Duster->2010-2013->Program key
Switch ignition off, remove the key from the ignition switch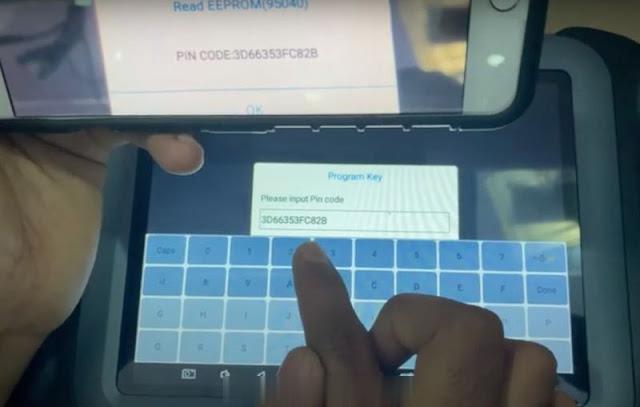 xtool will ask to input pin code to access
Manual enter pin code in step 1 and confirm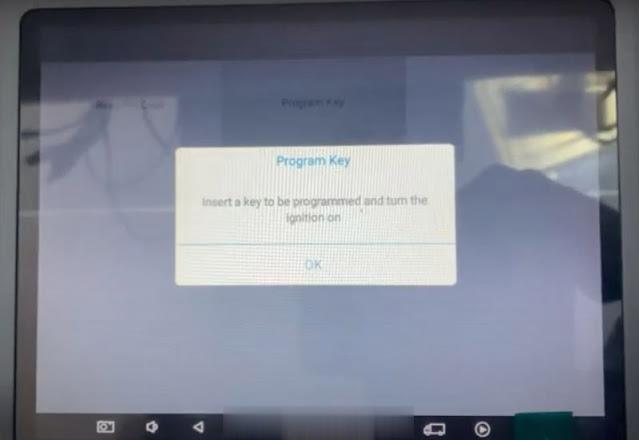 Insert a key to be programmed and turn the ignition on
Wait for 10 seconds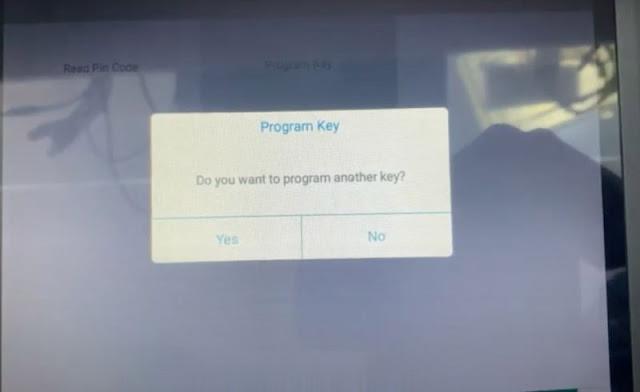 Program key success, select not to program another key
Turn the ignition switch off
Wait for 10 seconds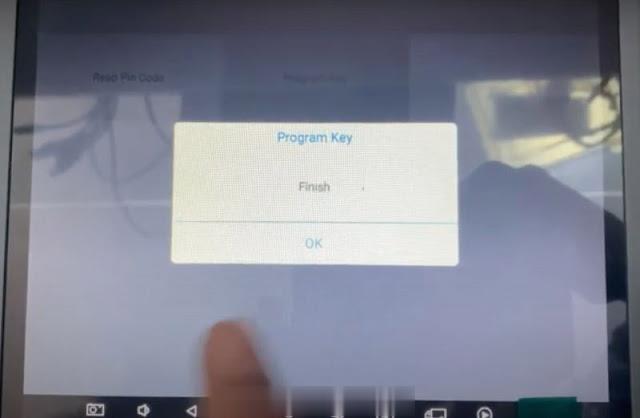 Program key finished.
Test the new key.
Done.