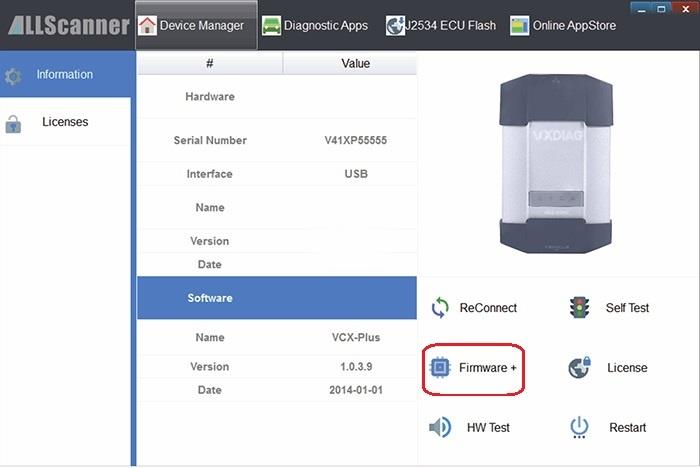 Before starting our topic "How to Upgrade ICOM Next (SP269-D) Firmware?", let's have an overview of one user's feedback: when powered up the unit, immediately the COMM LED light RED !  Other LEDs light blue. When connected the unit to my laptop with ISTA D v4.24, LAN LED lights blue and IToolRadar recognized the unit. But ISTA does not connect to the ICOM".
Look at the screenshot of error:
Need to update your ICOM Next firmware.. yours is on v100. latest is v141
The method to update ICOM next firmware:
By Autonumen.com engineer: Open "vx manager" to click on "Firmware upgrade".
Browse http://www.vxdiag.net/
Click on "Download"
Click on "VX Manager".
Run VX Manager.exe to setup

Click on [Next]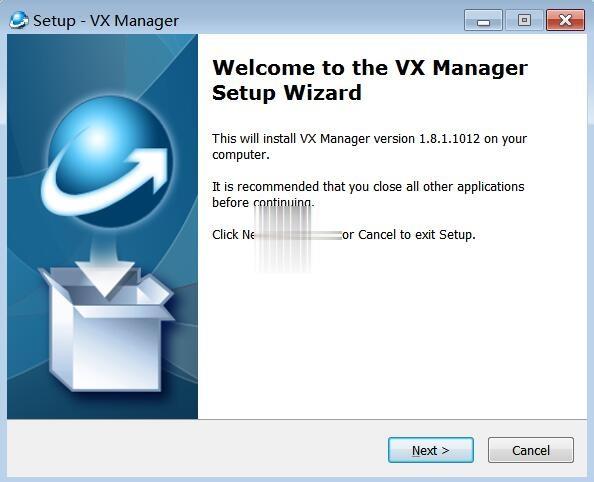 Select Components.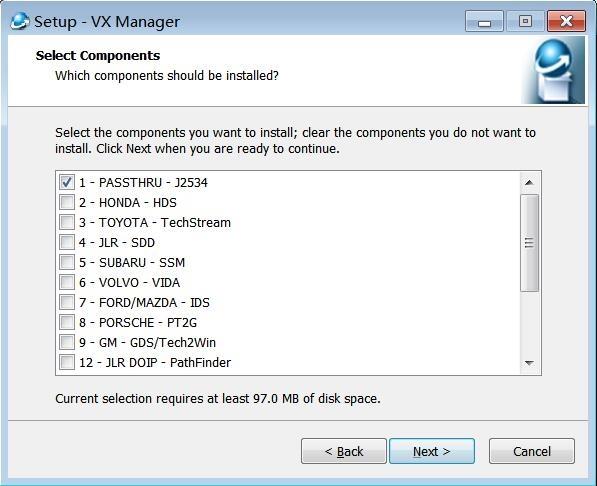 Installing…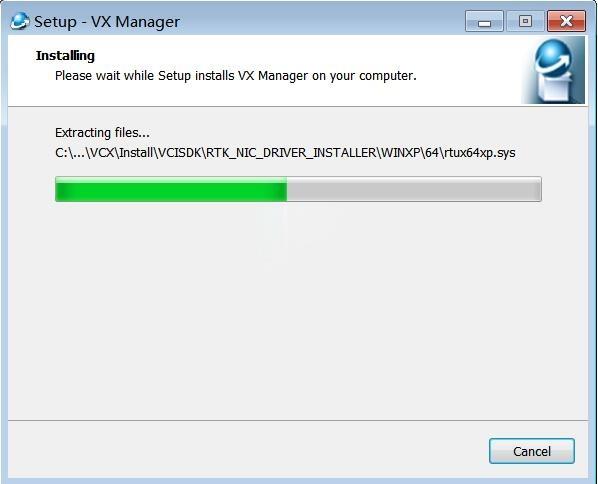 Complete the VX Manager Setup Wizard.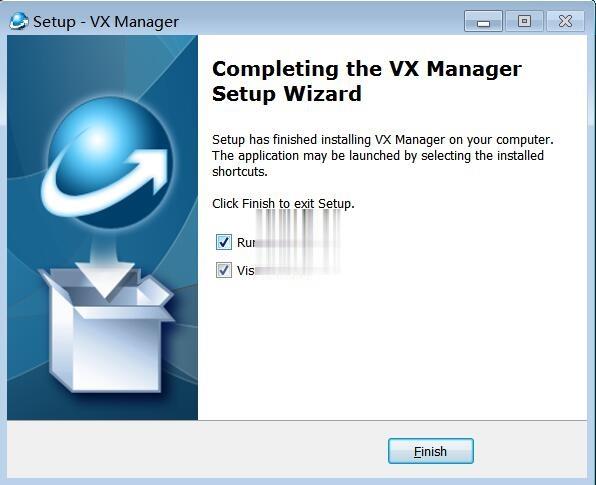 Connection ICOM NEXT device and run VX Manager, and you will have the information of device in "Device Manager".
Click on "Firmware" to upgrade.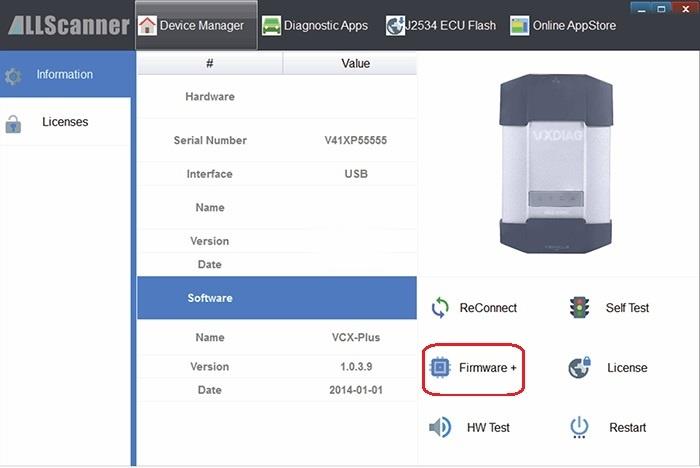 Any more further BMW ICOM Next tech support, feel free to contact at: