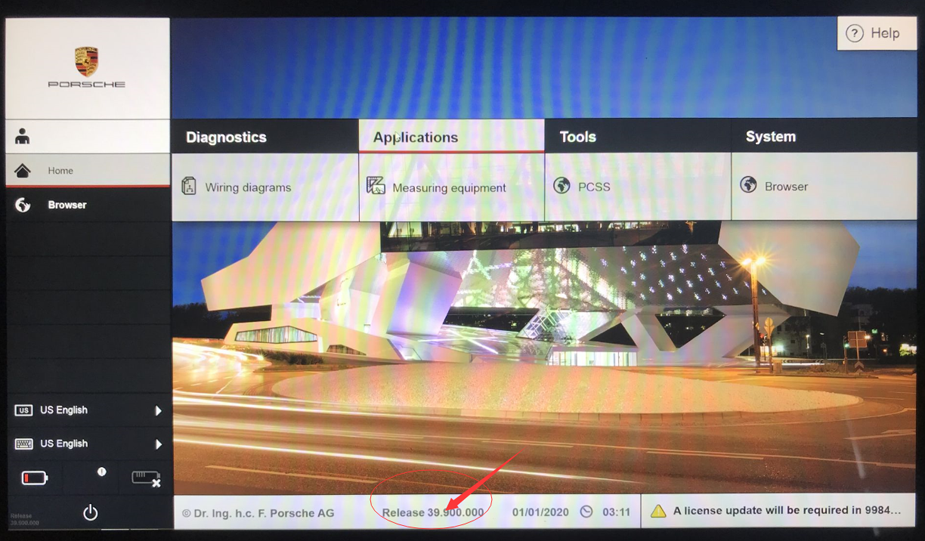 Top 4 Reason to get Tester III Diagnostic Tool :
1. Exclusive support for P0rsche third generation diagnostic PIWIS 3
2. New DoIP Ethernet diagnostic technology
3. Luxury car diagnosis, ultra low threshold
4. Support Porsche Models after 2002.
Update method : Send SSD back or buy a new SSD
PIWIS III with Piwis 3 Software Details:
1.Piwis tester 3 With Two Version System Software
(1) V38.900.000(without Engineering software support online programming)
(2) V38.20(with Engineering software support offline programming)
2.Update: Send Laptop with SSD back to upgrade, 1 year for free, after one year, 100usd/time
3.Support Multi-Languages: German, English, US English, French, Italian, Spanish, Japanese, Chinese, Russia, Portuguese, Nederlands
4.Vehicles Coverage: Support all Porsch till Nowaday
Piwis III Supports New & Old Cars:
All Porsche from 1998-2019:
1.Porsche 911(997) (991)
2.Boxster/Cayman (987)
3.Cayenne up to MY 2010
4.Cayenne from MY 2011
5.Panamera
Especially the latest models:
1.Paramera (971) 2018
2.Caynenne (92A) 2018
3.Macan (95B) 2018
4.911 (991) 2018
Also support All Other Old car models
Porsche Tester Piwis III support multi-language powerful diagnostic and offline programming, Porsche PIWIS Tester 3 automotive diagnostic system has newly upgraded to V39.900.
You can get all infos about piwis 3 on autonumen.com.
V39.900 Porsche PIWIS 3 new feature: Piwis 3 tester Software DVD V39.900 can work with new cars Porsche Macan and add porsche wiring diagram as well as service plan
Software version: V39.900
PIWIS software compatible hardware:
Porsche Diagnostic Scanner, Allscanner VCX Porsche PIWIS Tester3, VXDiag diagnostic tool for Porsche and Landrover
Operating system: Windows XP ONLY
How to update Porsche PIWIS Tester to V39.900?
1) Download update software DVD: Free download V39.900 Porsche PIWIS Tester 3
NOTE: The download link only fits for laptop with boot password Porsche-*****.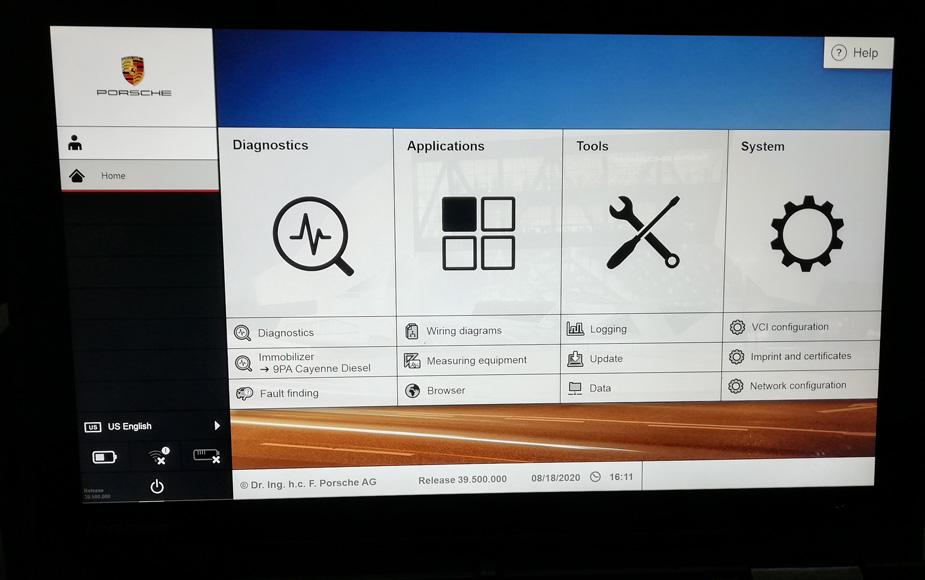 2) Select "Tools-DVD Update" and the software will be installed automatically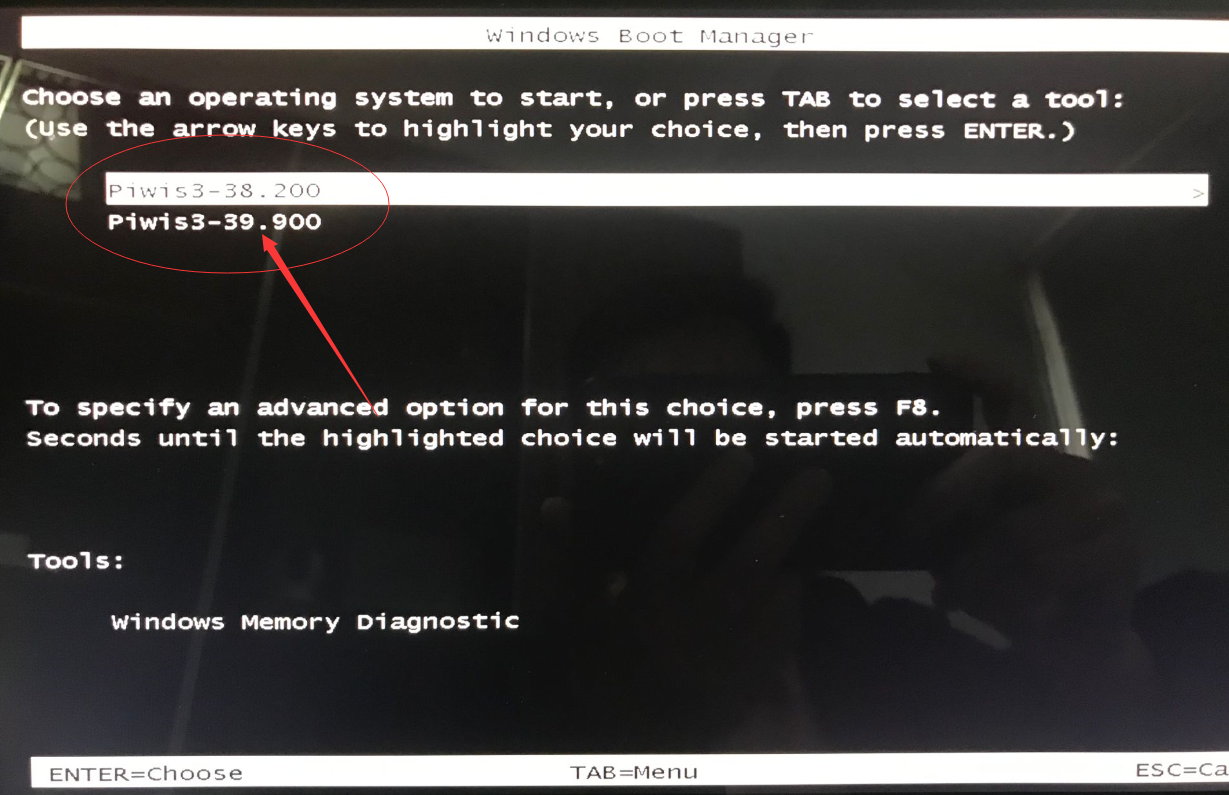 .
3) Click Yes to confirm install DVD released installation notice.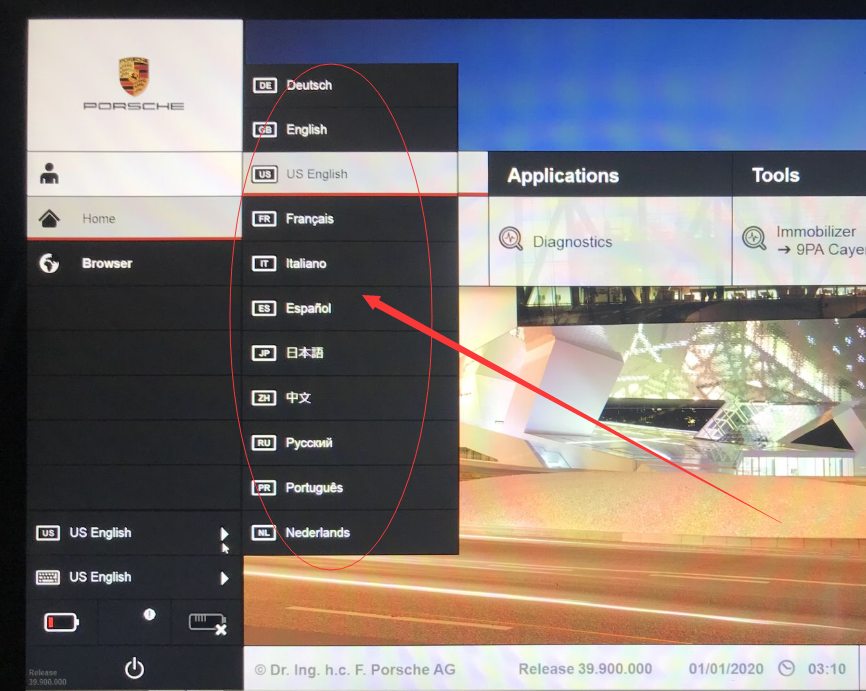 4) Click OK to accept setup notice.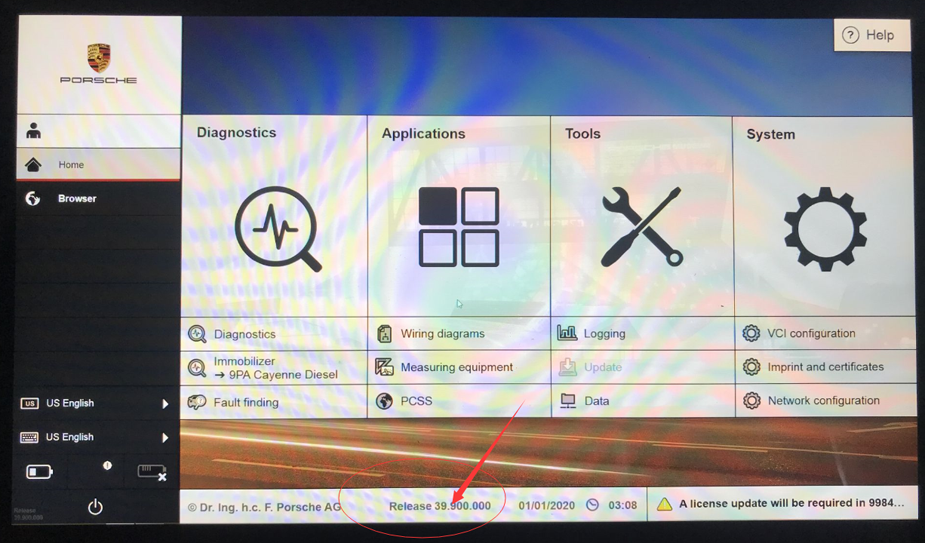 5) Reboot system after complete installa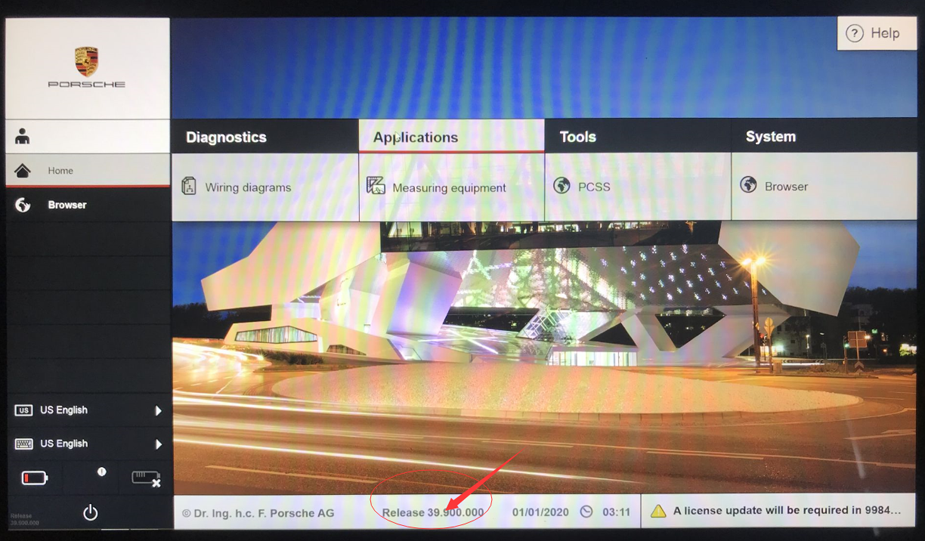 6) Open the software after computer reboot. Check the PIWIS V39.900 software information.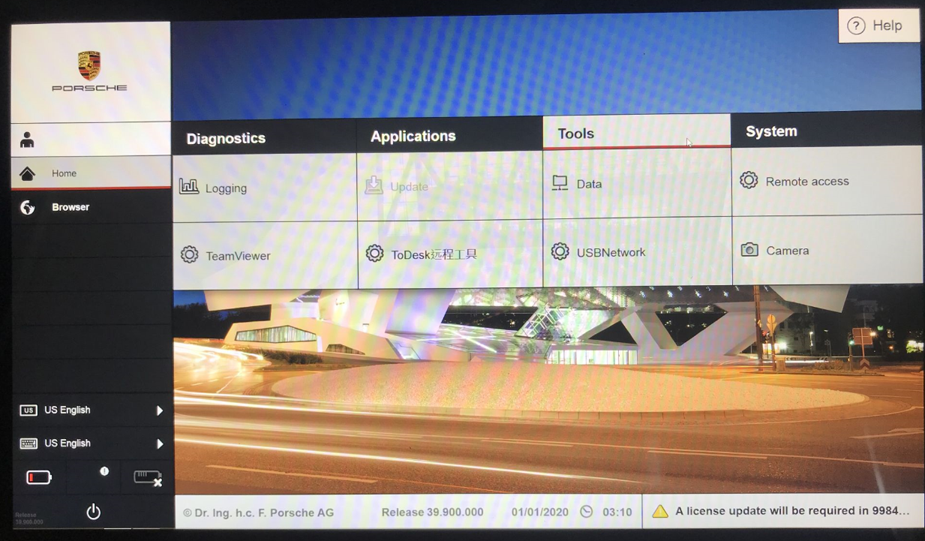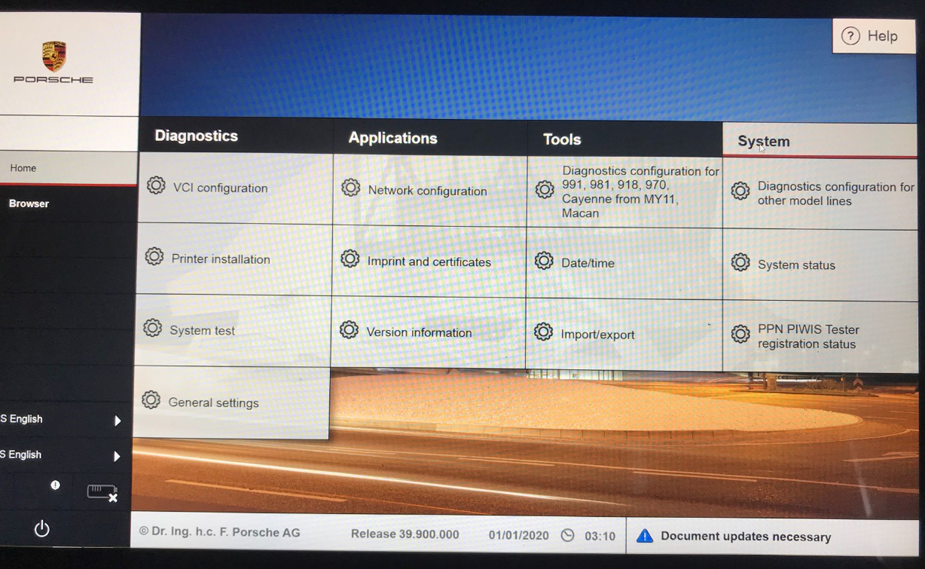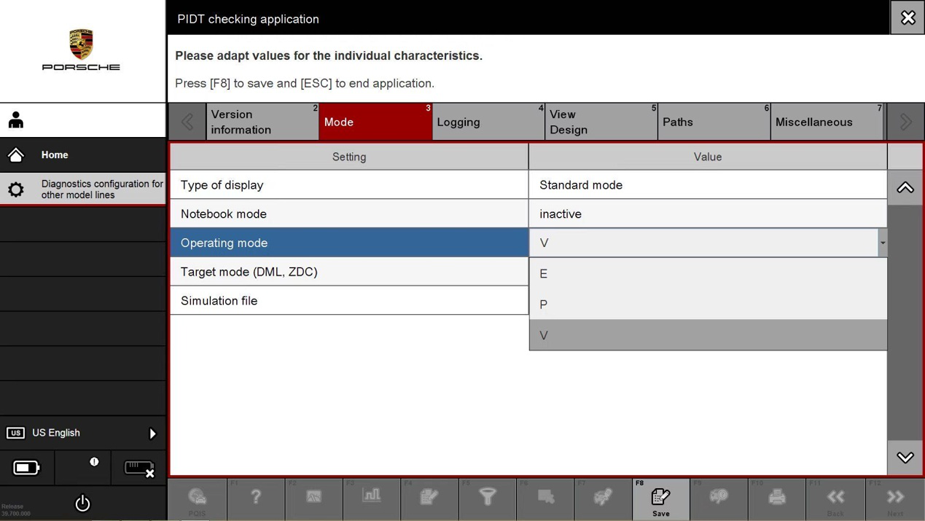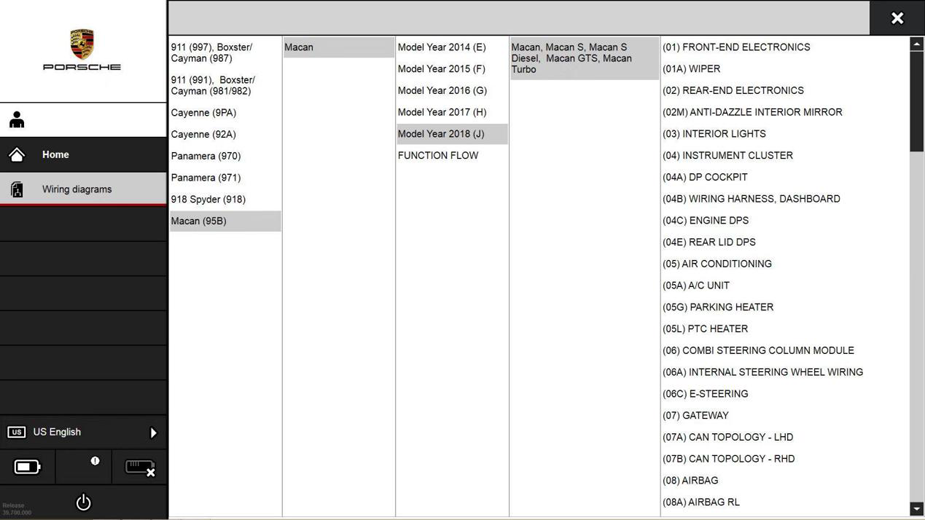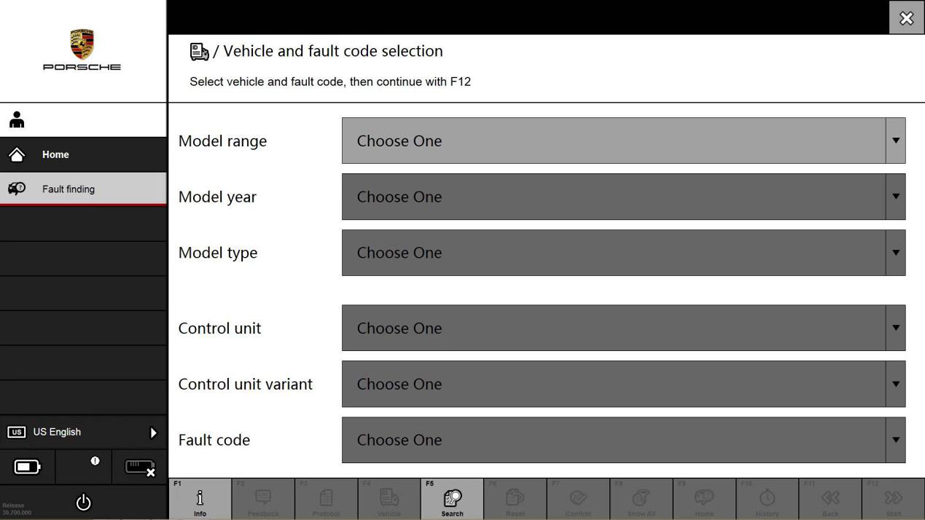 Update method: Click here to enter for more information.