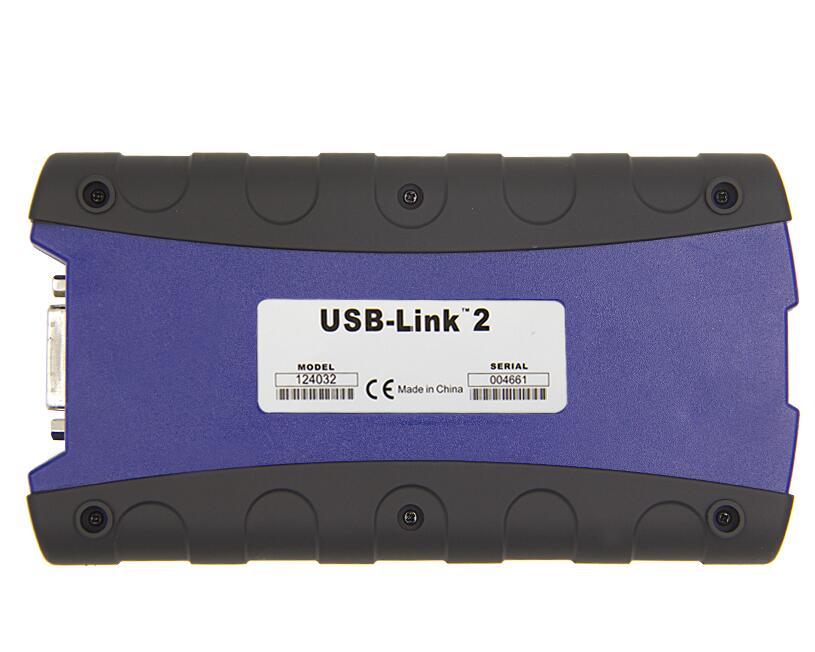 I bought a new USB link 2. I have been trying to use it with my Dell Latitude E6400 XFR running Win 10 pro 64. Of course, Nexiq only provides support when you buy their USB dongle. I can download it. The latest drivers found for laptops and adapters. I can pair with the device, but when I try to connect using any diagnostic software, it still doesn't work even though the correct adapter is selected.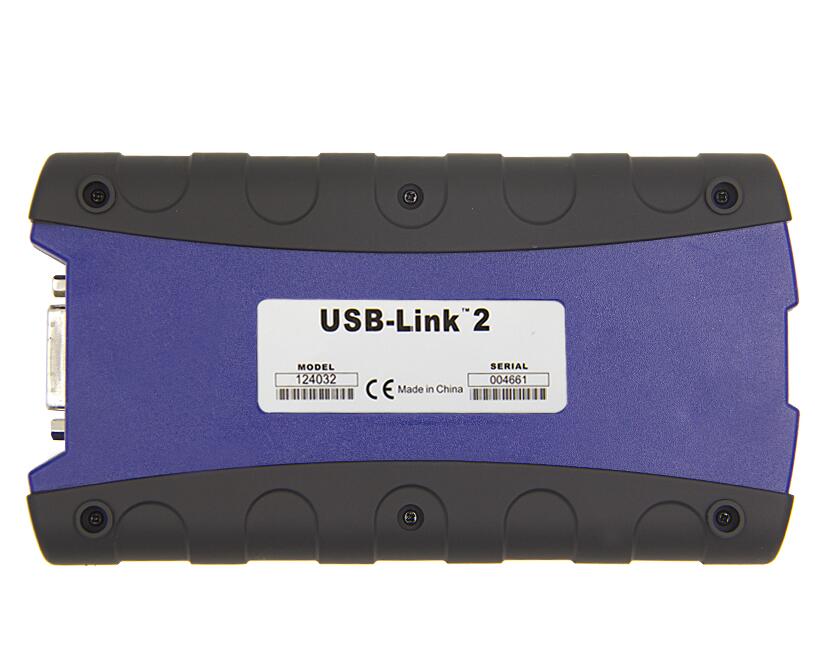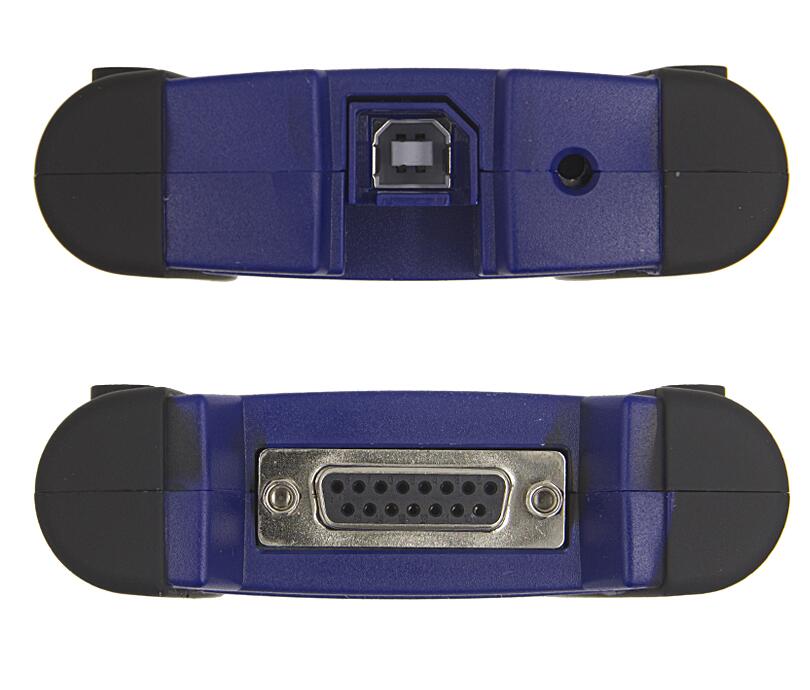 Does anyone have any ideas? Should I only buy the Nexiq Bluetooth adapter? Is it even worth it?
You have to uninstall any existing Bluetooth software/driver and install it separately. I am not too worried, but I am annoyed to find that it can only be used with a laptop and you have to purchase an additional license to use it in any Use it on other devices (I have 4 to use with my USB Link 2) if I know that I will not waste money on it, after all, you can buy a lot of USB cables with that kind of $$$. Just my experience.