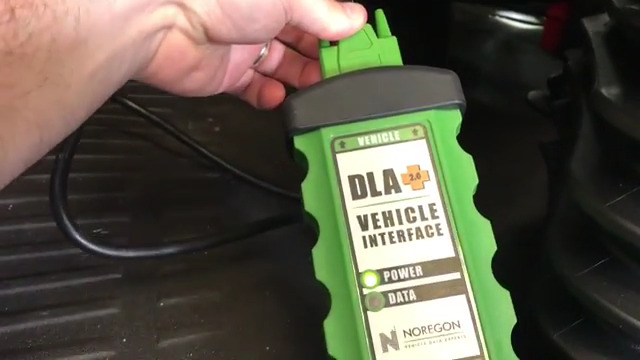 We use the JPRO software from 2017 v1.1 on this International with a Cummins engine. By pairing this software with our proprietary troubleshooting software, this powerful tool not only reads/clears codes, but also performs a variety of bi-directional commands such as DPF regen.
The is the most comprehensive and powerful all makes, all models diagnostic tool available in the industry today. In one, easy annual subscription, JPRO provides a complete & unparalleled diagnostic service & repair solution with bi-directional functionality.
Next Step Service Information module helps speed up repair times by providing users with detailed engine repair information and troubleshooting guides for ABS and Transmissions – with the click of a button.
Noergon's DLA+ 2.0 adapter is a diagnostic communication device designed to interface between a vehicle and PC via USB cable for diagnostic and vehicle information, re-programming or parameter adjustments.
JPRO Heavy Duty Dignostic Tool Includes:
1.Software on DVD-ROM with Keygen and Drivers
2.JPRO DLA+ 2.0 Adapter Cable
3.Heavy-Duty Vehicle Cables Type 2 Vehicle Cables (6-Pin & 9-Pin)
4.Medium-Duty Type-B OBDII Cables (Ford, GM, Sprinter/Hino/Isuzu, Mack & Volvo)
5.USB Cable
Language: English & Spainish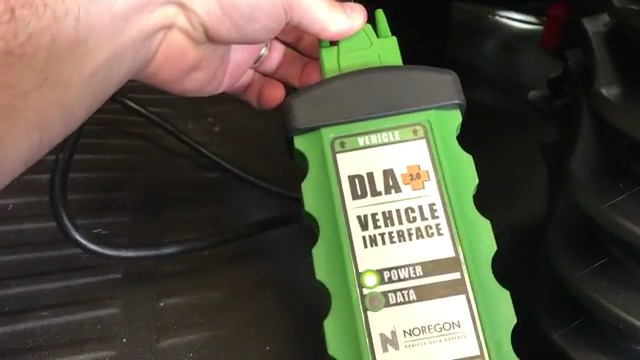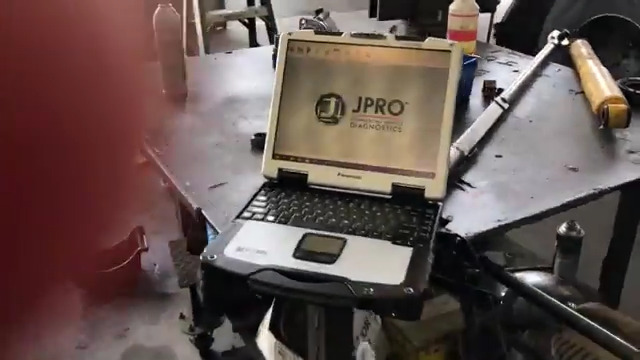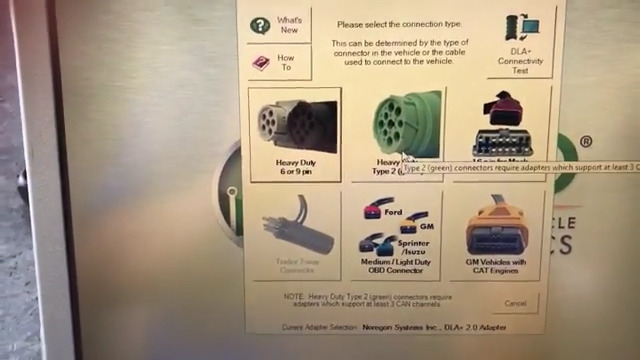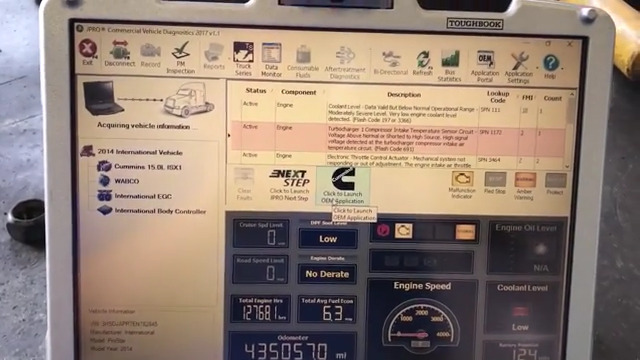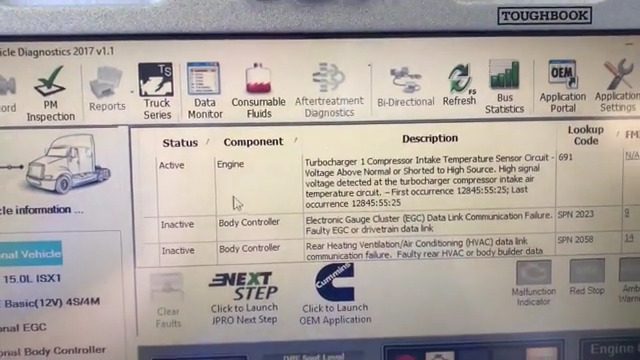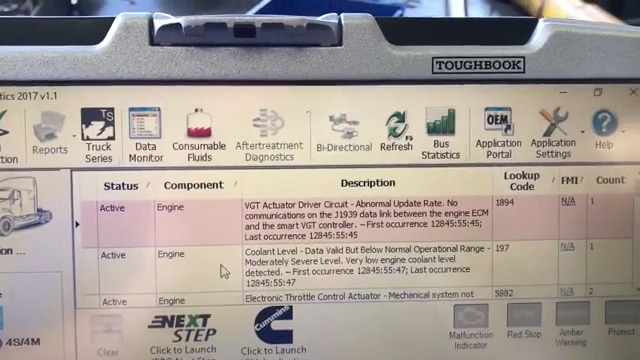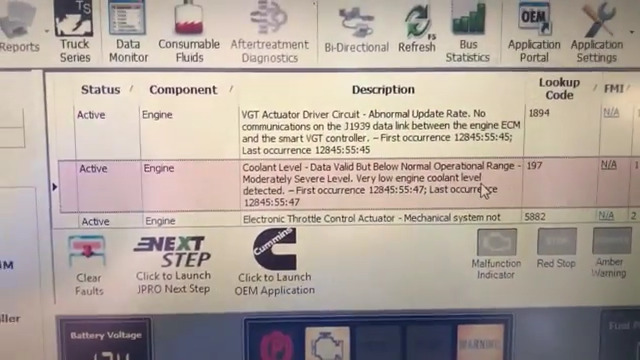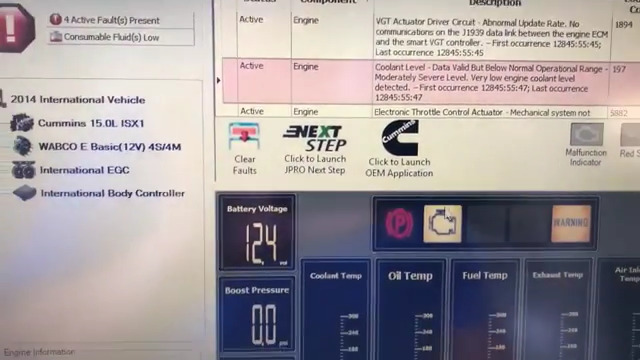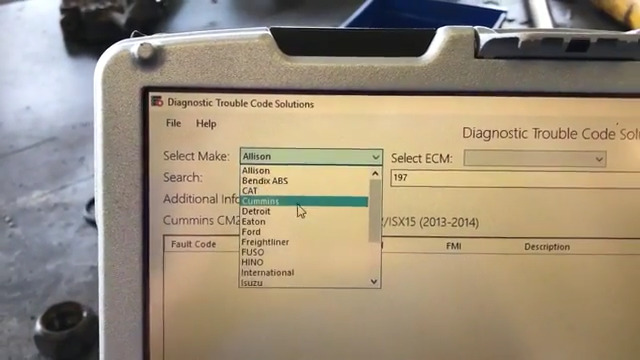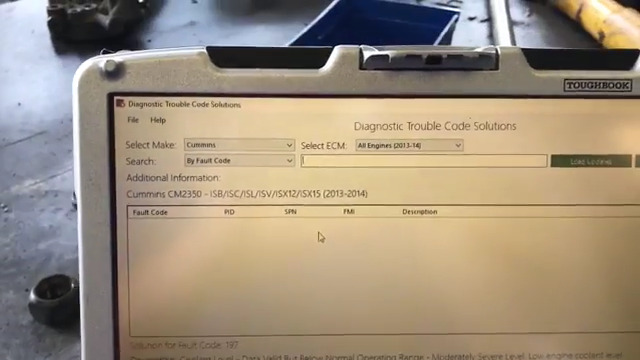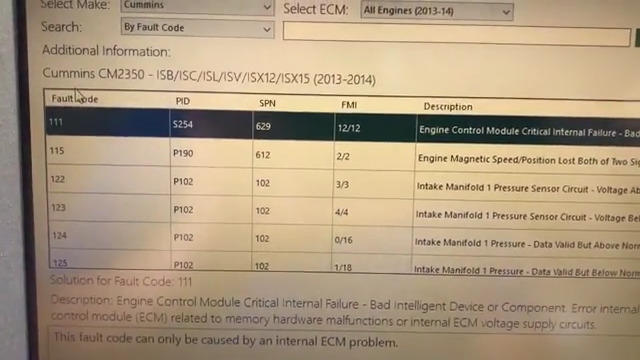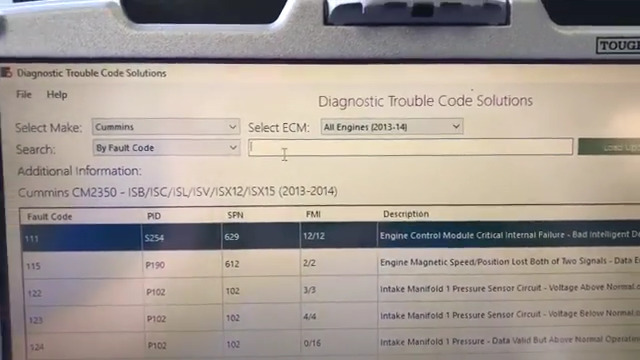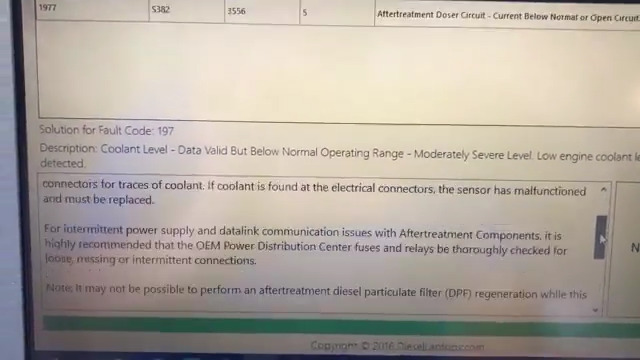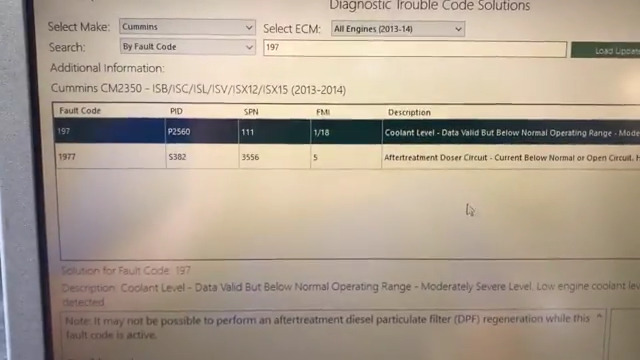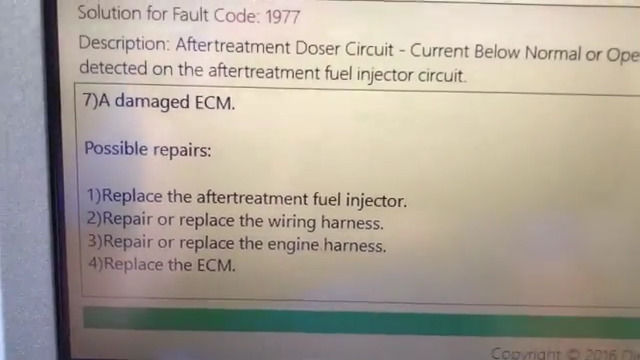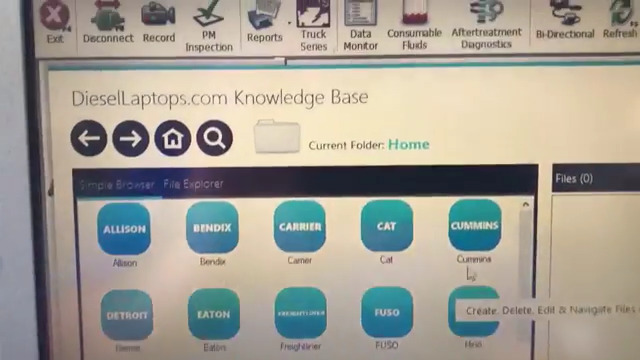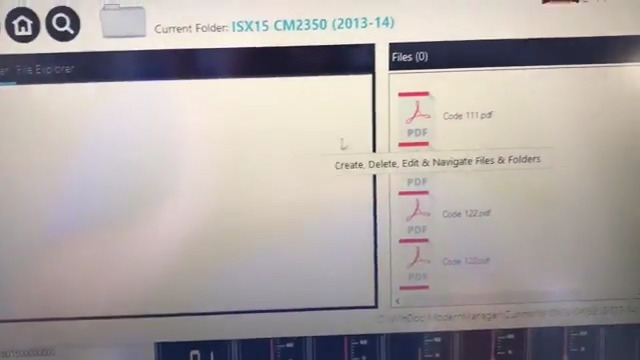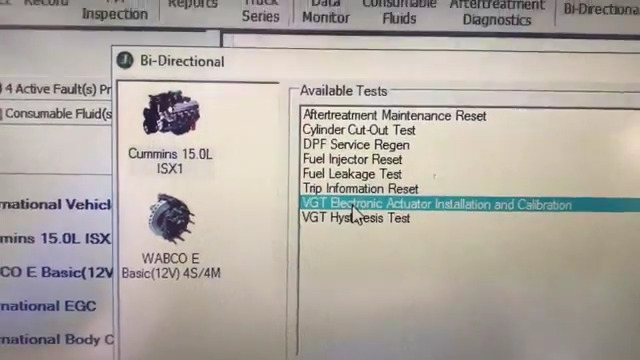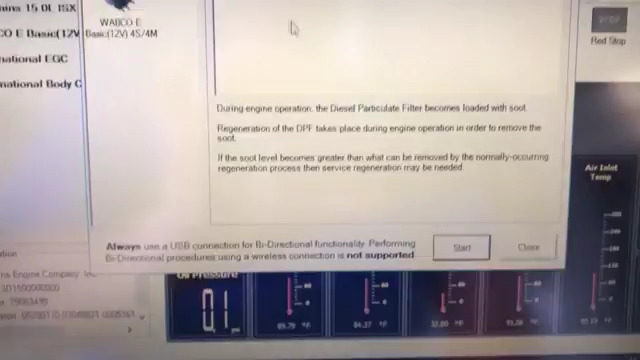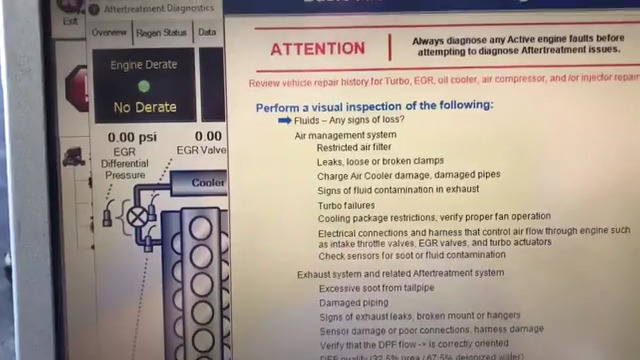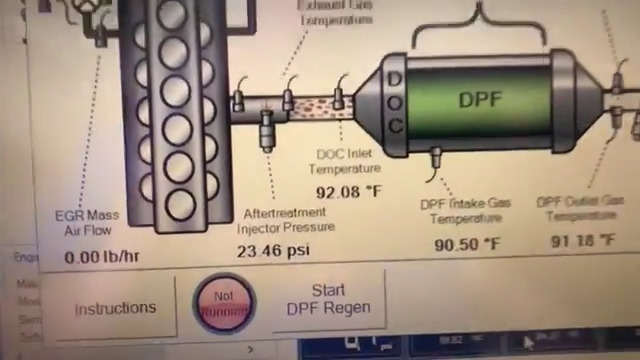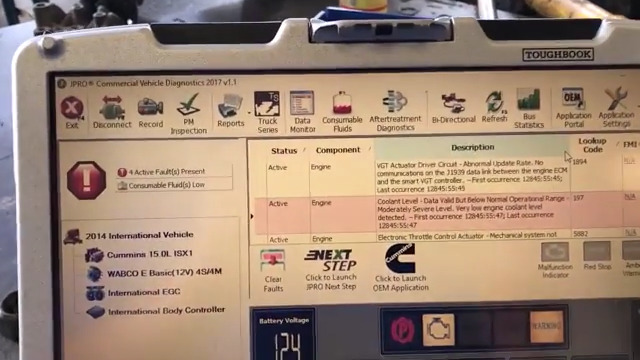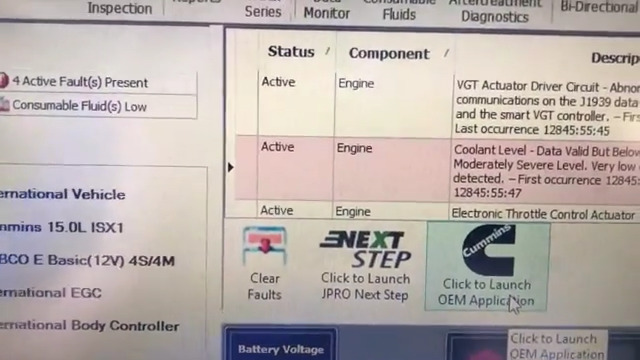 Please feel free to contact us ,If you have any question:
Live Support: Chat with us online
Whatsapp: +86-18437976115
Email: service@autonumen.com
Skype:chryssan2006