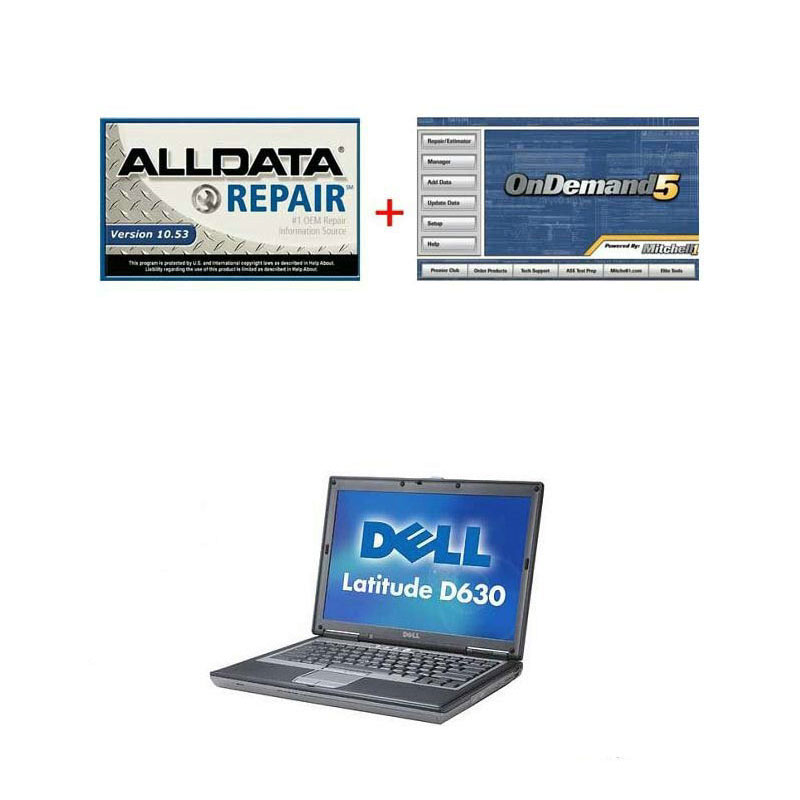 If you want to find a professional auto repair workshop sevice and repair manual including full best information for vehicles from 1982-2014 TSBs, maintenance schedules, manufacturer recall information, OE solutiona and factory images and diagrams, 2014 ALLDATA 10.53 And 2015 Mitchell OnDemand 2 IN 1 is your best choise. Welcome to purchase it from cnautotool with only 105USD.There is detailed installation video for alldata and Mitchell OnDemand in the hard disk, if you still meet technique problem, we can help you by teamviewer to solve any problem. Here is the detailed installation instruction for alldata:
First, if your computer has anti-virus software, please close it.
If your pc is with network, please disable the network or unplug the network cable.
open the hard disk, double click alldata file-AllData.10.53.1000.101_Install_Disk_2013.08
Choose "Set up" to install the software-accept-next-finish set up.
During set up, you need to add companoy information, just write 1.1.1., no need exact information and finish set up.
There is no new crack for 10.53, so we use 10.52 crack. The function is the same as 10.52, no any difference. It can do new cars and the car list till 2014. So just open the file "alldata.10.52_Crack.only", copy the file "ace and go back to the desktop. right click and select properties-open file location-paste ace file-select "copy and replace"-finish the installation.
Open the alldata on the desktop and now add database to the alldata. Choose data"-device-connect. Here is one very important step you need to take care: each pc has different drives, so you need to choose the right drive. For example, if you put the alldata on H:, you need to choose H:, if you put the hdd on G:, you need to choose G:. Let's take H: Drive as example. We need to add database.add dm and imp.dm1 is "H:alldata 10.53DM01Q313". Copy and Paste and choose "enable data cashing". If you want to check all the vehicle information, you need to add all the database one by one. DM has 01-16,imp has 01-70, you must add one by one from 01 to last. It will take long time and please keep your patience. After you add all click OK and then you can free to use the software now.
It has only some 214 vehicle not all.