Auto Key Programmer About Lonsdor K518ISE Key Programmer
|
Lonsdor K518ISE Key Programmer is a professional car key programmer, and it is the newest version of of auto key programmer. In another side, there is one point you may don't know, Lonsdor K518ISE focus on high-end car by OBD. Lonsdor K518ISE is free BMW FEM key programming when all your keys are lost, just enter 32-bit ISN code. Okay, i will introduce to you more details as follows.

Toyota/Lexus smart key all key lost via OBD
Lonsdor K518ISE can program Toyota/Lexus smart key all key lost via OBD by working together with extra SKE-LT Smart Key Emulator 4 in 1 Set (optional)
SKE-LT: Smart Key emulator — Toyota/Lexus smart key for all key lost via OBD.
Black: SKE-LT-DST40(94/D4) -Supports 94/D4 smart key.
Red: SKE-LT-8A(88/A8)-Support 88/A8 smart key.
Green: SKE-LT-DST80(98)-Supports 98 smart key.
Blue: SKE-LT-8A(A9)-Supports A9 smart key.
Lonsdor K518ISE Main Unit Appearance: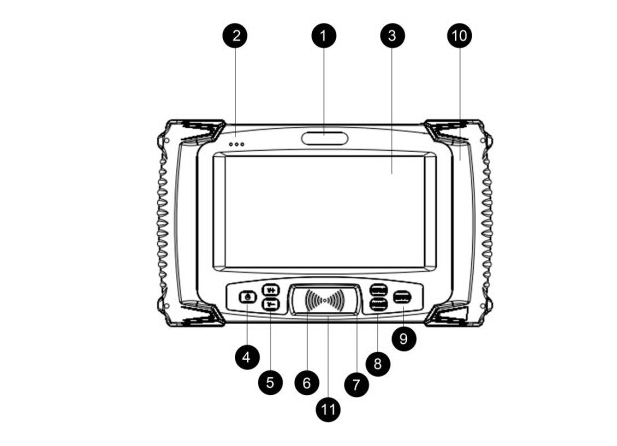 1. Trademark: Lonsdor
2. Three-color indicator in turn will be: red — external power supply; blue — system power; yellow — communication status
3. Capacitive touch screen: display and touch operation function.
4. Switch: press and hold for 3s to start. When in start state, press and hold for 3s to restart or shutdown, for 10s to force to restart.
5. Volume: adjust volume size
6. Key frequency & chip recognition system: place the key on the surface to detect frequency, push the slot shell to the right and put the key inside to detect chip
7. Setting: enter to set
8. Home: home page interface
9. Return: back to previous step
10. Built-in antenna: antenna inside
11. Model: K518ISE
Screen shot: press power button and volume down button together
K518ISE Top View:


KPROG Adapter Appearance:
KPROG Adapter Front View:
1.Trademarks
2.Three-color indicator: Red:power light Blue:data light Yellow:comm status light
3.Simple horn seat:to connect with 20pin cable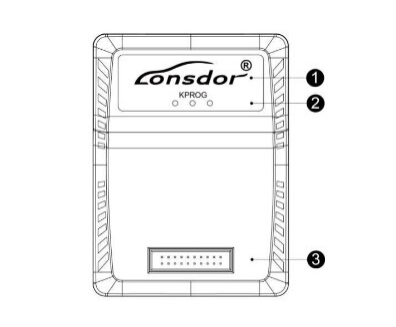 KPROG Adapter UP View
Power socket
DB15 port
USB port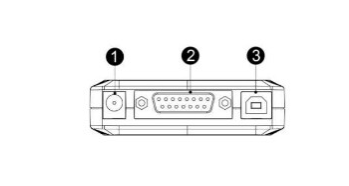 Functional accessories:
RN-01 board:read & write CEM data
E-01 board:read & write EEPROM data
FS-01 board:read & write KVM data
20P cable:connect adapter with function accessories
*The 3 extra connector s are for Honda(3-pin),Hyundai/Kia(10-pin) And Kia(20 pin) respectively.
Lonsdor K518ISE Connection Picture: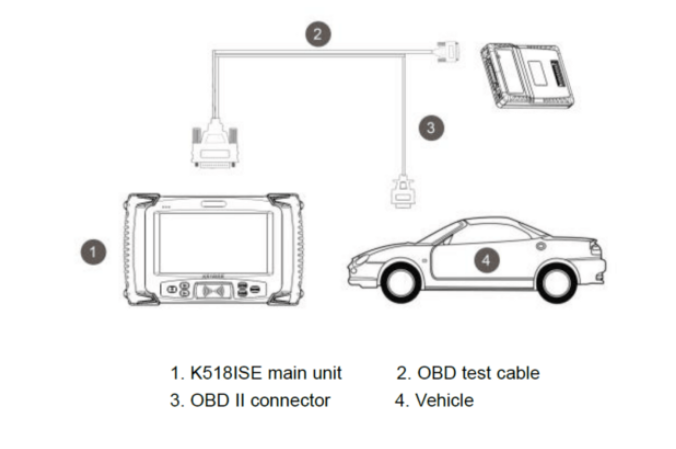 Lonsdor K518ISE Main interface: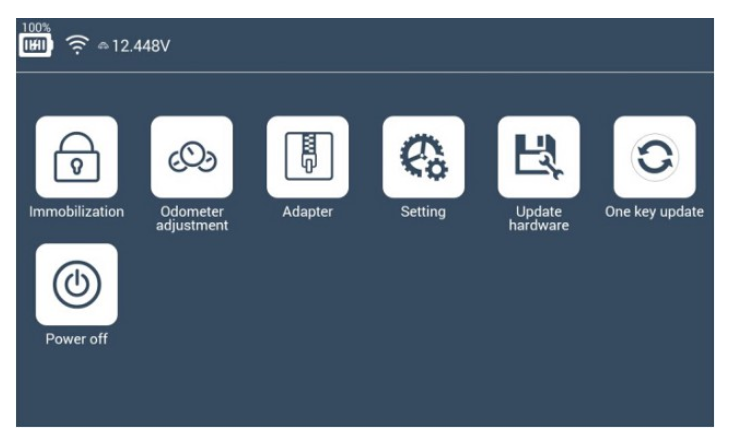 Lonsdor K518ISE Setting interface: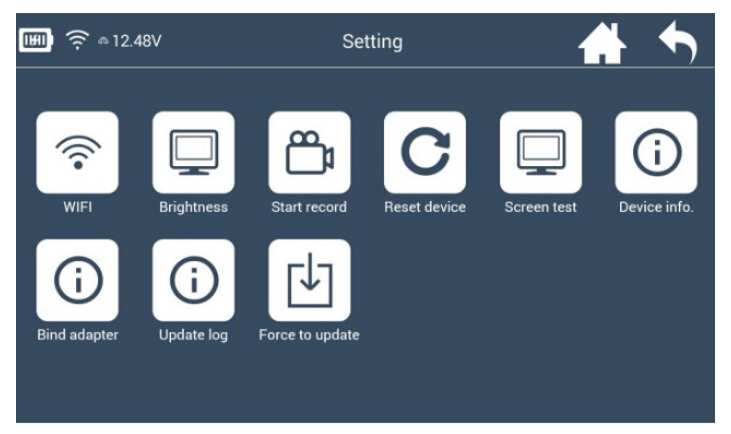 Last but not least, you need to know Lonsdor K518ISE own Volkswagen 4th And 5th Adapter, yeah, that is right, this kind of car key programmer is so power, don't you wanna get it?